P89C51
Features: · 80C51 · FLASH · 33MHz·
product image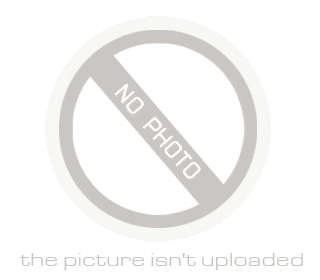 P89C51: Features: · 80C51 · FLASH · 33MHz·

P89C51 Data Sheet
floor Price/Ceiling Price
Part Number:

P89C51

Supply Ability:

5000
SeekIC Buyer Protection PLUS - newly updated for 2013!
Escrow Protection.
Guaranteed refunds.
Secure payments.
Month Sales
268 Transactions
Rating
evaluate (4.8 stars)

Upload time: 2021/1/25
Payment Methods
All payment methods are secure and covered by SeekIC Buyer Protection PLUS.

Notice: When you place an order, your payment is made to SeekIC and not to your seller. SeekIC only pays the seller after confirming you have received your order. We will also never share your payment details with your seller.
P89C51RA2xx evaluate

Features: • 80C51 Central Processing Unit• On-chip Flash Program Memory with In-System...
Product Details
Description
Features:

· 80C51
· FLASH
· 33MHz
· <


Pinout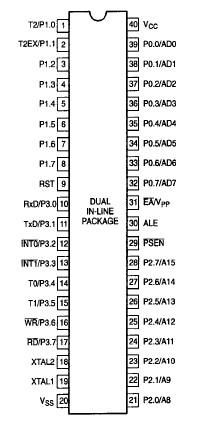 Description



P89C51/89C52/89C54/89C58, parallel programmable non-volatile FLASH, program memory device can achieve a serial in-system programming (ISP) and In-Application Programming (IAP), see data sheet P89C51Rx2 and 89C66x

The P89C51/89C52/89C54/89C58 are the 80C51 microcontroller derivative devices, which are manufactured using advanced CMOS process 8-bit microcontroller, and the instruction set is the same with 80C51.